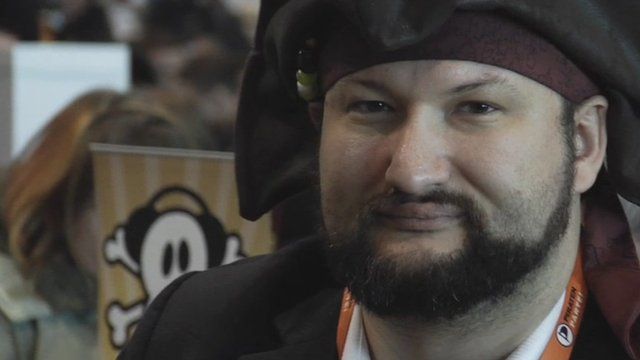 Video
Pirates win German protest votes
Across Europe, there has been a flight from established parties and Germany is no exception.
The Pirate Party now has seats in three regional parliaments, and in elections this Sunday in the industrial and populous state of North Rhine Westphalia, they are also likely to gain support.
It is all setting the scene for elections next year in which Chancellor Merkel will fight to hold on to her job in a system where smaller parties - like the Pirates - can make or break governments.
Steven Evans reports.
Go to next video: Merkel: Eurozone must hold together