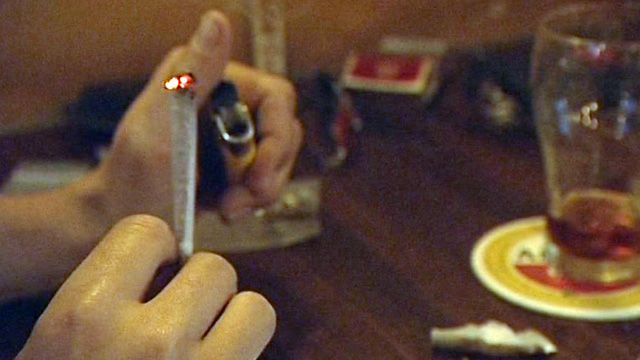 Video
Cannabis restriction law in Netherlands upheld
Cannabis cafe owners in the Netherlands will appeal against the decision to uphold a new law banning foreign tourists from their establishments, a lawyer for the Cannabis Retailers Association has said.
Authorities say the law is being brought in to cut drug-related crime, such as foreigners coming to the Netherlands to buy their drugs then returning to sell them illegally at home.
The ban is due to start in three southern provinces next month, and go nationwide by the end of the year.
But Maurice Veldman, a lawyer for the Cannabis Retailers' Association, told the BBC, "if you want to fight criminality then you don't ban tourists from coffee shops."