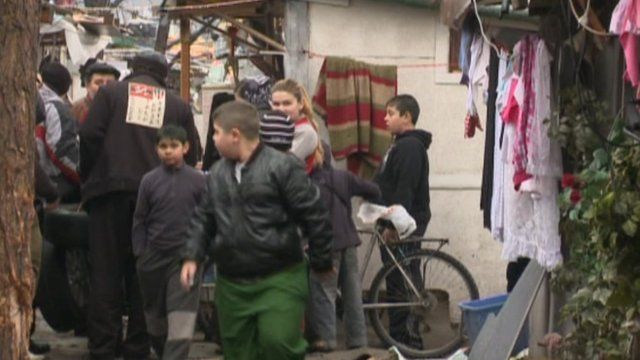 Video
France cracks down on Roma gangs
The French government has issued deportation notices to hundreds of Roma people, in what they say is an effort to crack down on gangs using children to beg and pick pockets.
Most of the 15,000 Roma in France live in makeshift camps on land that has been abandoned or forgotten by the local authorities.
But it is an election year and concerns over immigration and law and order are rising, focusing on those seen as responsible for a disproportionate level of crime.
Christian Fraser reports from Paris.