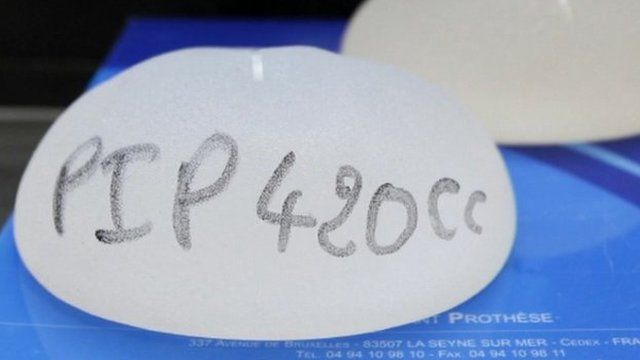 Video
Implants: France recommends removal but UK does not
The French authorities have recommended that 30,000 women have faulty breast implants removed as a precaution. The government, which says there is no evidence of a cancer link, will cover the cost.
The implants by French firm Poly Implant Prothese (PIP) were banned last year after they were found to contain a non-medical grade silicone filler.
The UK government ruled out routine removal, saying there was "no evidence" of a safety concern. It is thought some 40,000 British women have the implants.
Fergus Walsh reports.
Go to next video: Women's fears over breast implants