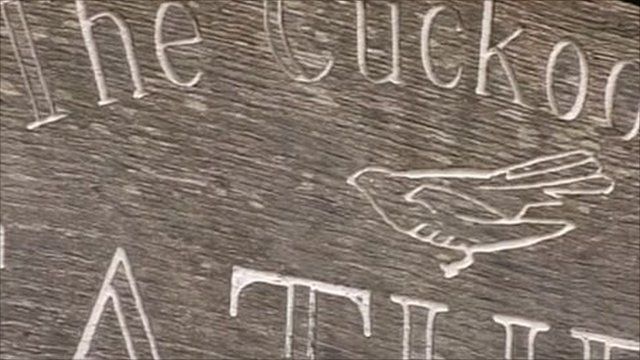 Video
Avenue Verte: The Cuckoo Trail
Local authorities in the UK and France are working on plans for a new cycle route between London and Paris, the Avenue Verte.
BBC reporter Stephen Mulvey cycled the length of the proposed route.
The Cuckoo Trail, from Heathfield to Polegate, is one of the best sections on the English side of the channel.
30 Sep

From the section

Europe