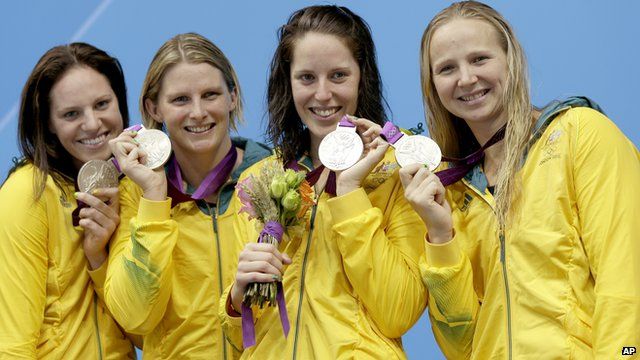 Video
Why do Australians want less biased Olympic coverage?
Thousands of Australians have started a campaign to change the way their national television station broadcasts the Olympics.
They say that so far Channel 9 has shown nothing but Team Australia's successes and not much of anything else.
John Thompson-Mills, a journalist for ABC News in Adelaide, told 5 liveBreakfast about the various online petitions.
To listen to other Radio 5 live interviews, please visit the Best Bits page.
Go to next video: Filming the Games from every angle