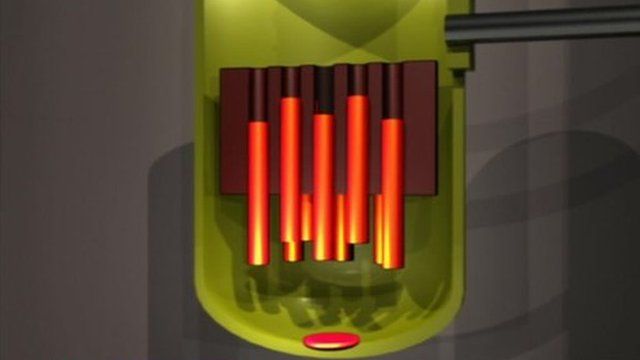 Video
Japan: Radiation 'now high enough to affect health'
The Japanese authorities say that the radiation crisis at the nuclear plant which was damaged in Friday's earthquake and tsunami is worsening, and levels are now high enough to affect human health.
The danger has been caused by a new explosion at one of the reactors in the Fukushima plant, followed by a fire. The operator says meltdown is now possible.
The Prime Minister, Naoto Kan, said that everyone within 20km (12 miles) of the plant should leave the area immediately. The BBC's Dominic Kane reports.
Go to next video: Battle to cool nuclear reactor