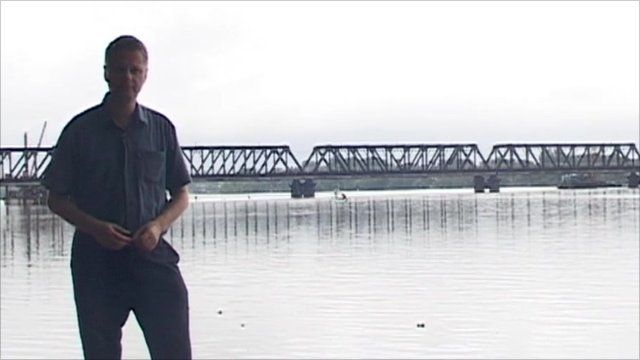 Video
Sri Lankan floods have ruined swathes of farmland
Sri Lankans forced to flee their homes in the east of the country by four weeks of heavy rain are trying to return.
They face desolation and a near-destroyed rice crop. At least forty people have died. 50,000 are in welfare camps.
The BBC's Charles Haviland, who visited the worst affected areas in the east and northern-central part of Sri Lanka at the weekend discusses the extent of the damage caused by the floods.