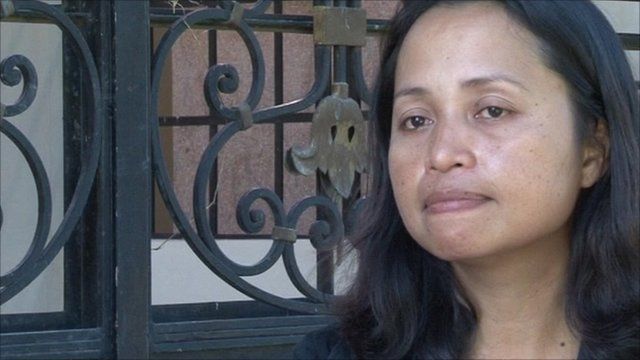 Video
The long wait for justice after Philippines massacre
A year ago in the southern Philippines 57 people were brutally murdered and their bodies dumped in a mass grave, in the largest massacre in recent Philippine history.
While some key suspects are now on trial, more than 100 remain on the run.
Kate McGeown has been looking into the long wait for justice for the victims of the massacre.