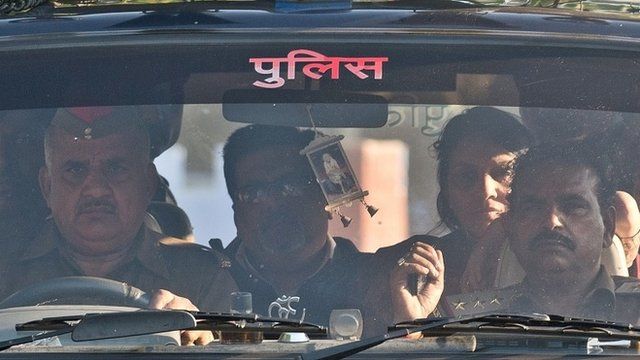 Video
India couple guilty of murder of daughter and servant
A court in India has found a couple guilty of murdering their teenage daughter and a live-in servant in a sensational double-murder case that had gripped the country.
Rajesh Talwar, a leading Delhi dentist, and his wife Nupur were charged with stabbing their 14-year-old daughter Aarushi in 2008 and their male housekeeper.
The couple, who face a possible life sentence, have said they will appeal against their conviction.
Sanjoy Majumder reports.