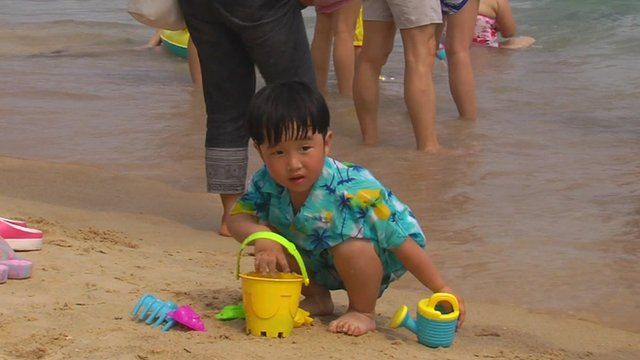 Video
Cashing in on China's tourist trade
Just 20 years ago, low incomes and government restrictions meant very few Chinese people were able to travel abroad. Now, nearly one in 10 of the world's tourists comes from China.
Between them, they spend more than any other nationality.
But what is driving this rapid rise, and how are countries and companies cashing in?
To find out, the BBC's chief business correspondent, Linda Yueh, has been to China's Hainan island.
Go to next video: Why Chinese flock to a Brighton chippy