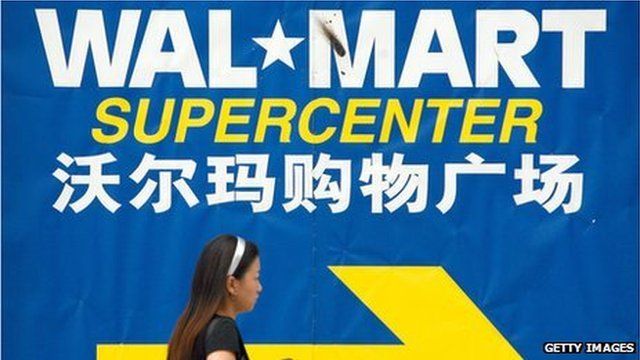 Video
Chinese Wal-Mart apologises over fox meat
The US company Wal-Mart has apologised to Chinese consumers after its "Five Spice" donkey meat was found to contain fox meat.
Wal-Mart said it was helping Shandong authorities to investigate the incident and would reimburse customers who bought the tainted meat.
Donkey meat is a popular snack in some parts of China.
The Telegraph's Beijing correspondent Malcolm Moore told BBC Radio 5 live's Up All Night: "The Chinese public is well used to surprises on its dinner plate... but loves the idea of a foreign company being caught up in these problems."
Go to next video: Food crime a 'very serious issue'