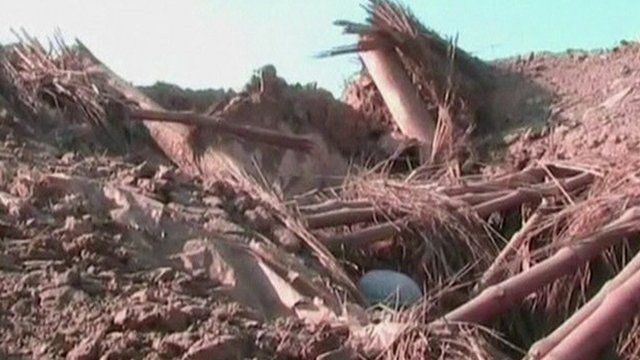 Video
US drone kills six in Islamic seminary in Pakistan
Officials in Pakistan have said a US drone attack on an Islamic seminary has killed at least six people.
It happened in the north-western Khyber-Pakhtunkhwa province, outside Pakistan's tribal area where previous drone strikes have taken place.
Two of the dead were militants, officials have said.
The attack comes three weeks after Pakistani Taliban leader Hakimullah Mehsud was killed in a drone attack. Saba Eitizaz reports.
Go to next video: Imran Khan calls for Nato block