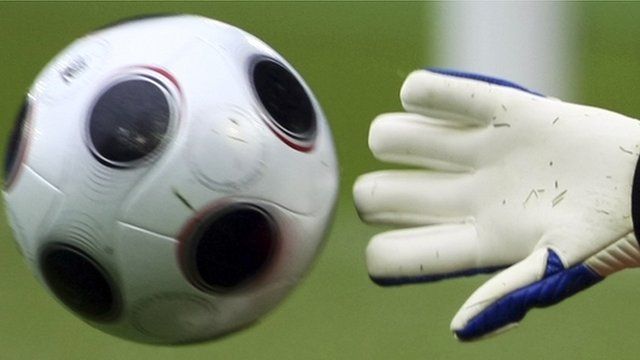 Video
Football TV rights 'drive customer base'
Broadcaster ESPN is to sell its UK channels and live sports portfolio to BT Group, who will continue to cover Scottish Premier League matches. The deal, subject to regulatory clearance, removes the uncertainty that surrounded ESPN's involvement in Scottish football beyond this season.
After last year's auction of Premier League rights, which raised more than £3bn, ESPN was left with no rights to show live matches after the 2012-13 season. The package went for 70% more than the previous one, with BSkyB agreeing to pay £2.28bn for the rights to 116 games per season from 2013-14 to 2015-16. BT, meanwhile, agreed to pay £736m for the rights to 38 games per season over the three-year period.
Professor Chris Brady, dean of the of BPP Business School, told Today business presenter Tanya Beckett that, although television rights for football are expensive. they "drive a customer base that seems to cascade out into the other areas".
First broadcast on BBC Radio 4's Today programme on Tuesday 26 February 2013.