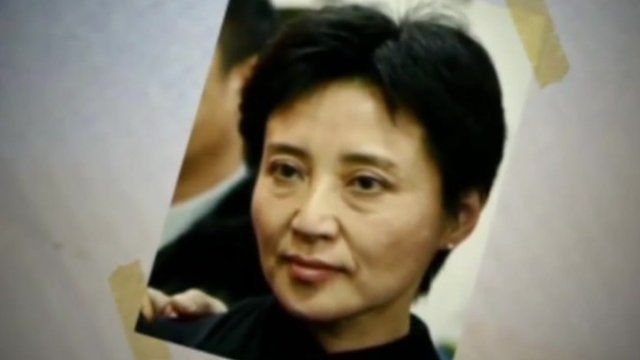 Video
Bo Xilai scandal: Gu Kailai charged with Heywood murder
The wife of disgraced Chinese political leader Bo Xilai has been charged with the murder of UK businessman Neil Heywood, according to state news agency reports.
Gu Kailai and Zhang Xiaojun, employed at Mr Bo's home, were "recently" prosecuted by a Chinese court, Xinhua said, without giving further details.
Mr Heywood was found dead in a hotel in Chongqing on 15 November 2011.
The BBC's Martin Patience has more details.
Go to next video: What caused Bo Xilai's downfall?