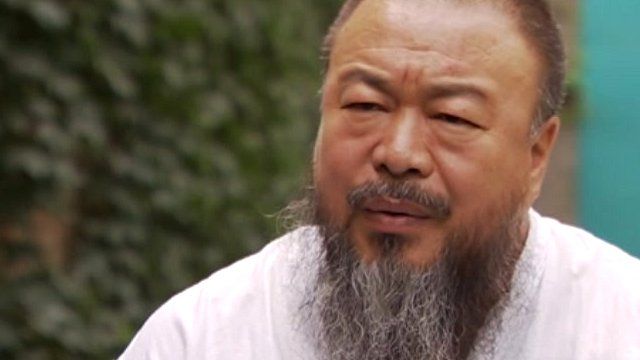 Video
Chinese artist Ai Wei Wei does not consider himself free
The prominent Chinese artist, Ai Wei Wei, has told the BBC he does not consider himself a free man, despite being released on bail.
Mr Ai was detained by Chinese authorities last year for almost three months without charge, before being released on bail. His company was then accused of tax evasion - a charge that Mr Ai said was politically motivated.
Mr Ai told the BBC's Martin Patience that police follow him everywhere, his phone is tapped and there are 15 cameras in front of his house.
Go to next video: Ai Wei Wei's painted seeds at Tate