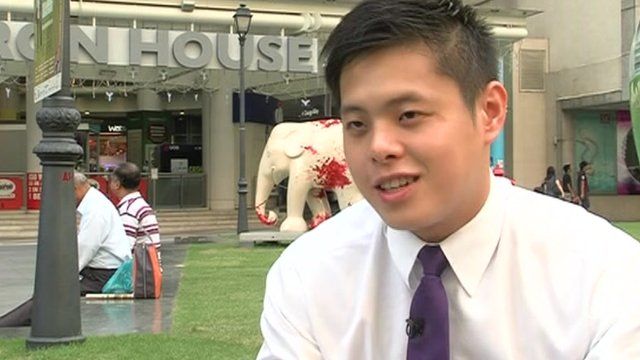 Video
Singapore's young enjoying work
The International Labour Organisation says the world is facing its biggest youth unemployment crisis in a generation, with millions lacking work.
The problem is worst in the Middle East and North Africa, but turmoil in Europe is also causing increasing levels of unemployment among the young.
In stark contrast, parts of Asia are still booming, with graduates finding jobs easily - and the youth unemployment rate is much lower than that in the US and Europe.
Mariko Oi reports from Singapore.