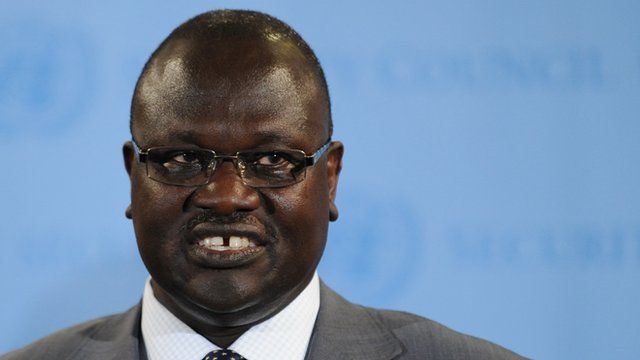 Video
South Sudan's Riek Machar on facing treason charges
In a move likely to make already troubled peace talks even more difficult, the government of South Sudan says treason charges will be brought against its former Vice-President, Riek Machar, and six other senior politicians accused of launching a failed coup last month.
So what does Mr Machar make of the latest developments?
He remains in hiding in South Sudan but was willing to give his reaction when BBC Africa's Farayi Mungazi called him up.
For more African news from the BBC, download the Africa Today podcast.
Go to next video: S Sudan patients 'shot in their beds'