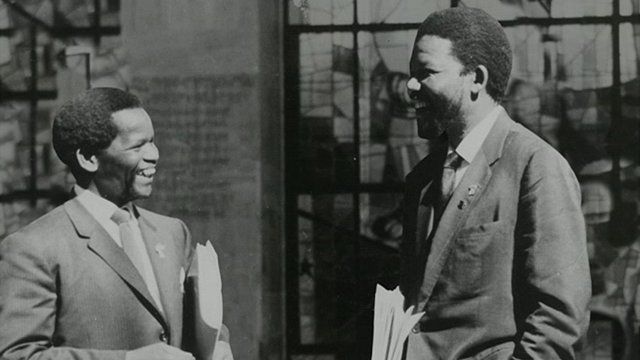 Video
Nelson Mandela's first international speech
On 3 February 1962, Nelson Mandela delivered his first international speech in Addis Ababa, Ethiopia.
He was appealing to African leaders to throw their financial and political weight behind the African National Congress, which had just launched an armed struggle.
Mr Mandela had illegally slipped out of South Africa and spent seven months touring the continent. On his return, he was arrested.
Listen to extracts from the speech, which was voiced by an actor.
For more African news from the BBC, download the Africa Today podcast.