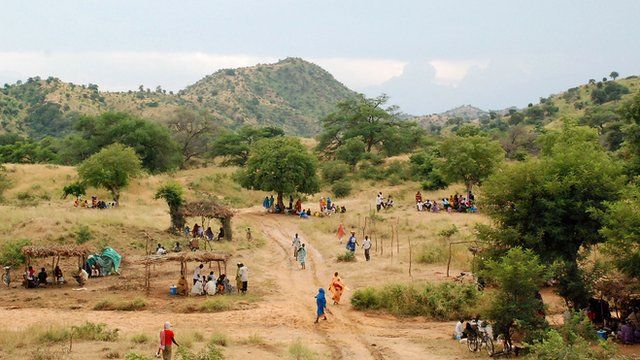 Video
Sudanese 'killed black people like us'
After 20 years of fighting and many thousands of deaths the civil war in Sudan is finally over.
The south became an independent country last year but people are still dying there - in Darfur , Blue Nile State and South Kordofan - and tens of thousands have been forced to flee from their homes and become refugees.
Among them is 17 year-old Talia (she was too scared for the BBC to use her real name) who told her story to Today correspondent, Mike Thomson.
It has not been possible for the BBC to verify the account given in the report, and neither was it possible to verify consistent claims by the Sudanese government that operations by its troops in both the Nuba Mountains and Blue Nile State conflict zones are aimed only at rebel insurgents and not civilians.
This is an extended version of an interview first broadcast on BBC Radio 4's Today programme on Wednesday 27 February 2013.
27 Feb 2013

From the section

Africa