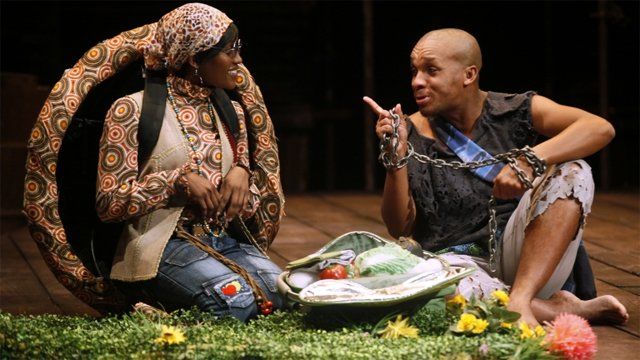 Video
Aesop's fables - South African style
Aesop's fables have delighted and educated children and adults for more than 2,500 years.
Now the ancient Greek moral tales told through animal characters have taken a new life at the Hackney Empire stage in London thanks to a series of performances by South Africa's multi-award winning theatre company Isango Ensemble.
The Cape Town-based company also presented two other European premieres: La Boheme and The Ragged Trousered Philanthropists.
Journalist Anna Borzello went along to see Aesop's Fables and sent this report to the BBC Network Africa programme.
For more African news from the BBC download the Africa Today podcast.