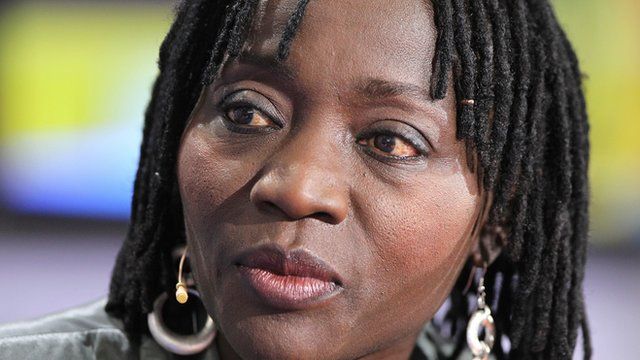 Video
Film about Barack Obama's Kenyan sister Auma shown in US
During his inaugural speech as president of the United States in 2008, Barack Obama paid tribute to his Kenyan family, including his half-sister Auma Obama.
A documentary about her, The Education of Auma Obama, has just been shown at the New York African Film Festival.
In it, among other things, she contrasts her views about Kenya with those of her brother during one of his visits to the African country several years before he became the first black American president.
The BBC's Leslie Goffe spoke to the documentary's director, the Welsh-Nigerian film maker Branwen Okpako, who first met Ms Obama in film school in Germany in the early 1990s.
For more African news from the BBC download the Africa Today podcast.