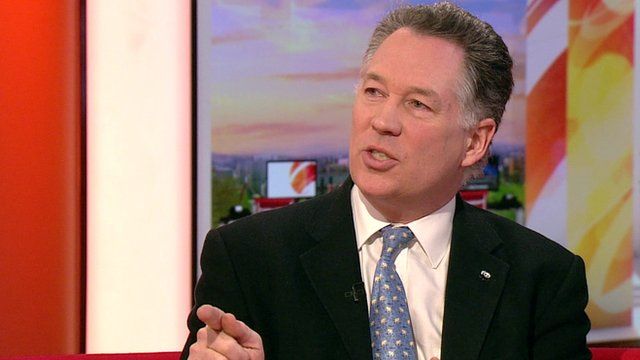 Video
WWF bats off criticism of Prince William's hunting trip
The UK arm of the World Wide Fund for Nature has batted off criticism of Prince William's deer hunting trip in Spain ahead of his involvement in a campaign to clamp down on the illegal wildlife trade.
Glyn Davies, the organisation's conservation director told BBC Breakfast that the two issues were unconnected.
"I'm very keen that we keep a separate understanding of rhinos and elephants and their populations and the crisis that we're facing... versus hunting boar or pheasants and so forth - important not to mix the two up."
There is no suggestion the hunt in Spain was in any way illegal.
Go to next video: Princes: 'Let's unite for wildlife'