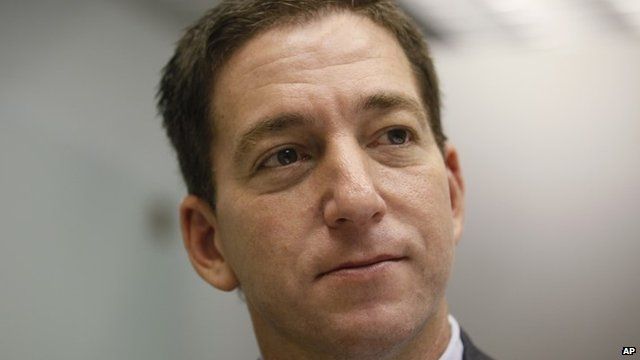 Video
Glenn Greenwald: Reform is 'necessary'
The heads of the three UK intelligence agencies, MI5, MI6 and GCHQ, are being publicly grilled by MPs on the Intelligence and Security Committee.
It is the first time they have appeared together to be questioned about their work, and it comes after the revelations of National Security Agency (NSA) whistleblower Edward Snowden.
Glenn Greenwald, a former Guardian journalist, feels the parliamentary system has, so far, failed to hold Britain's intelligence agencies to account.
He said: "There was a huge suspicion-less system of mass spying that the British people and the American people had no idea had been built in their name and with their money.
"But I believe that that system can bring about real accountability if there's the political will. And there's lots of MPs who have praised the reporting that we've done and said that real reform is necessary.
"And they seem to be serious about using the proper powers of Parliament to make sure that these spy agencies are reined in and have some accountability," he added.
First broadcast on BBC Radio 4's Today programme on Thursday 7 November 2013.
07 Nov 2013

From the section

World