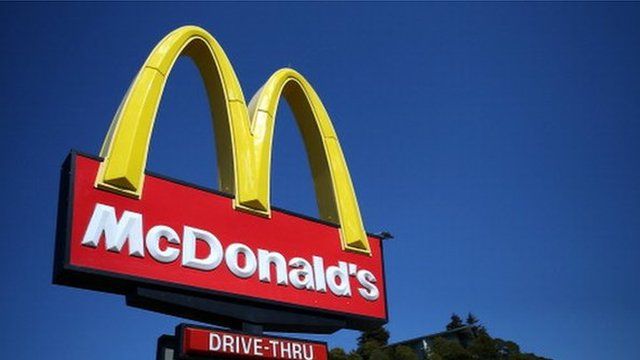 Video
Reaction: Heinz dropped by McDonalds
McDonald's has said it is to stop serving Heinz ketchup in its stores after 40 years.
The world's biggest fast-food chain said it would drop the ketchup after Bernardo Hees, the former head of rival Burger King, took over as Heinz's chief executive.
Some people in London gave their thoughts about the change.
Go to next video: Jollibee looks to go global