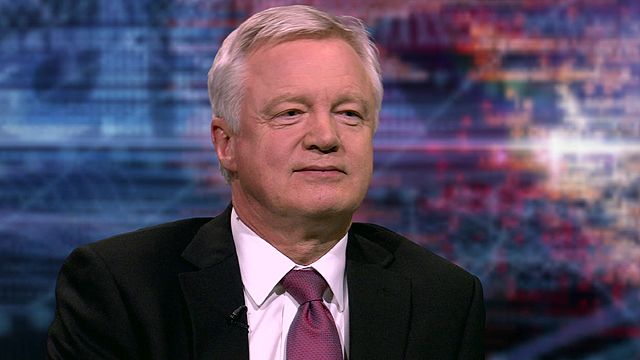 Video
'EU might be only answer' against US surveillance concerns
David Davis has been a candidate for the leadership of the British Conservative party, has called for complete withdrawal from the European Union and has also made a name for himself as a civil liberties campaigner.
But during a HARDtalk interview he told Gavin Esler, the European Union "might be the only answer" against invasion of privacy from the US.
He also said the UK should not withdraw from the European Convention of Human Rights, despite concerns raised by the Home Secretary Theresa May.
You can watch the full interview on BBC World News on Wednesday 10 July at 14:30 GMT and 20:30 GMT and on the BBC News Channel on Thursday 11 July at 00:30 BST.
Watch more clips at HARDtalk's website
How the US spy scandal unravelled
Prism and privacy: What could they know about me?
Q&A: Prism internet surveillance
Go to next video: Terrorism is 'bleeding' Pakistan