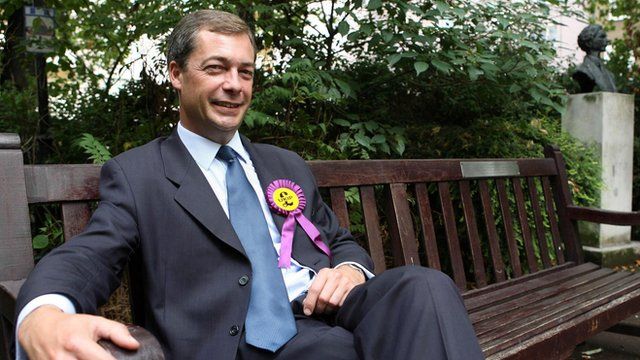 Video
UKIP: The view from Lincolnshire
What lay behind UKIP's success in this week's local elections? One of the councils where they made a significant impact was Lincolnshire where the party took its first ever seats and deprived the Conservatives of power.
The town of Boston in the east of the county has seen some big changes over the last decade. In 2001, nearly 99 per cent of the population described themselves as white British. Now, one in ten people in Boston is from eastern Europe.
Boston resident Sheryl Johnson had concerns which might echo why UKIP gained such a large number of votes. "It's like we're a foreigner walking around in our own country," she told BBC Radio 4's Today programme.
But local farmer Mark Leggett, a producer of arable and horticultural crops close to Boston, holds a different view: "The indigenous population who were born and bred in Boston [are] retired. Their sons and daughters don't particularly want the agricultural work that is available."
"They are very hard workers," he added.
First broadcast on BBC Radio 4's Today programme on Saturday 4 May 2013.
04 May 2013

From the section

World