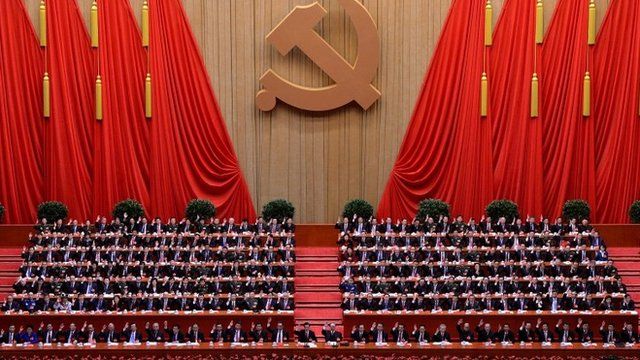 Video
China's Communist Party urged to consider reform by critics
After months of backroom negotiations among China's political elite the country's new leadership will be formally announced on Thursday.
The current leader Hu Jintao has stepped down as party chief but will remain president until early next year. Current vice-president Xi Jinping is expected to take over, but critics say the new leaders should usher in democratic reform.
Damian Grammaticas reports from Beijing.
Go to next video: China reforms likely to be slow