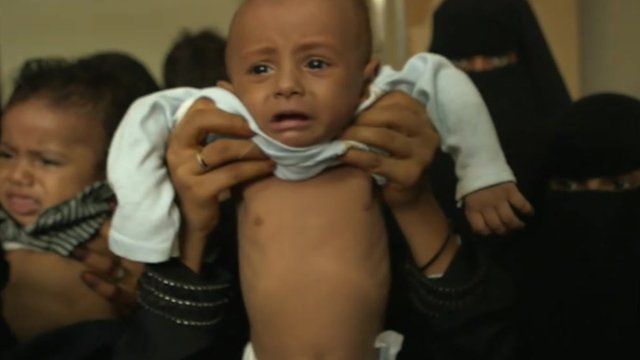 Video
Will children be the casualties in Yemen's food crisis?
Yemen is suffering from a food crisis so severe that over a quarter of a million children could die, according to Oxfam and Islamic Relief.
They have launched an urgent appeal for extra aid. The country is in the midst of its hunger season, before the next harvest in October, and the start of Ramadan is pushing up prices in markets.
The BBC's Jeremy Cooke sent this report from Yemen.
Go to next video: Fatal blast targets Yemen police