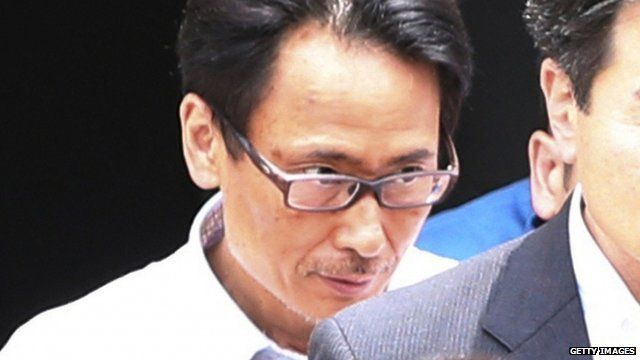 Video
Japan sarin gas attack suspect 'hid in plain sight'
Japanese police have arrested the final fugitive they were seeking in connection with a sarin nerve gas attack on the Tokyo subway system that killed 13 people in 1995.
Katsuya Takahashi, a member of the Aum Shinrikyo doomsday cult, had been on the run since the attack, which also injured 6,000.
The BBC's Roland Buerk in Tokyo said that, according to another member of the cult, Mr Takahashi's strategy to avoid detection was to "hide in plain sight".
Go to next video: Archive: Gas attack shocks Tokyo