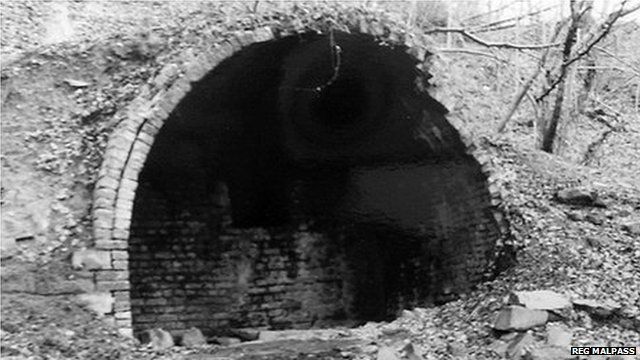 Video
Llan Colliery: Plaque for 'forgotten' 1875 Cardiff mine
A new memorial is being unveiled to commemorate the 16 people who died in a mining tragedy on this day in 1875.
It happened at Llan Colliery in Gwaelod-y-Garth, just outside Cardiff.
The explosion killed 12 people while four others died later from their injuries.
Norma Procter is the person behind the campaign to commemorate Cardiff's only mining disaster, that she says has been overshadowed by other, larger tragedies, and is now largely forgotten.
She spoke to Oliver Hides at Radio Wales.