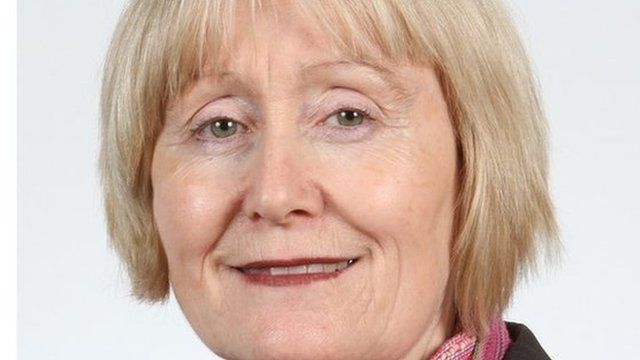 Video
Iraq crisis: Power-sharing 'essential' - Madeleine Moon
Madeleine Moon, the Bridgend Labour MP who sits on the Commons defence select committee, says boots on the ground could be counter-productive in Iraq and a power-sharing deal was "essential".
It follows a warning that the UK could be involved in military missions in Iraq for "weeks and months" to come.
Defence Secretary Michael Fallon told military personnel on a visit to RAF Akrotiri in Cyprus that the UK's role in Iraq had expanded beyond the original humanitarian mission.
He said the RAF was flying missions to gather intelligence about movements of Islamic State militants.
Ms Moon told BBC Radio Wales' Felicity Evans there needs to be a solid power-sharing deal in Baghdad at the centre of a solution involving the Sunni Muslim population.
Go to next video: Bishop criticises PM's Iraq response