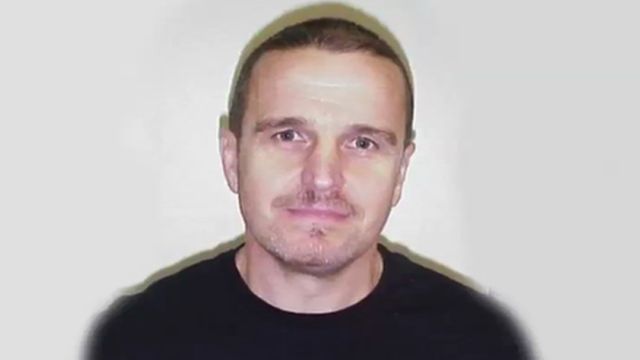 Video
Effort 'worth it' to catch fugitive Martin Evans
Organised crime fighters have said no effort was too much to catch a fugitive drug dealing conman from Swansea.
Branch commander of the National Crime Agency in Wales Simon Flowers told BBC Radio Wales it took three years to track down Martin Evans, who conned ostrich farm investors in south Wales out of £900,000.
The former Young Businessman of the Year, from Pontardulais, was jailed in 2006 for 21 years for conspiracy to supply cocaine and fraudulent trading, but escaped while on day release.
He is expected in court in Pretoria on Monday for an extradition hearing.