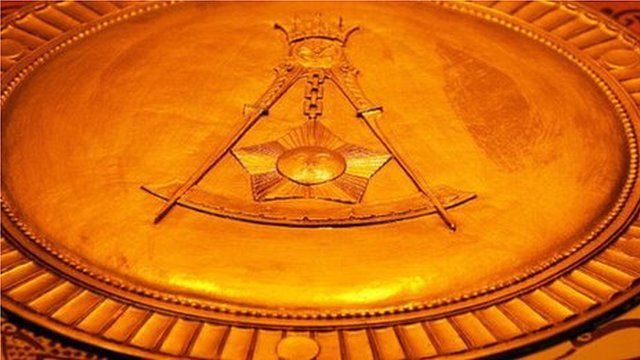 Video
Masons prepare for mixed sex lodge in Aberdare
Any public distrust of freemasonry is partly the fault of its members for being "too secretive and too mysterious" over the years, according to one of its leaders.
Brian Roberts, head of the British Federation at the International Order of Freemasonry for men and women, said the organisation is modern, charitable and open.
Mr Roberts spoke to BBC Wales' Peter Johnson as the officials from the International Order of Freemasonry prepared to launch the first masonic lodge in Wales which will be open to both sexes in the Aberdare area.
He accepted that the organisation is largely perceived as a men-only order.