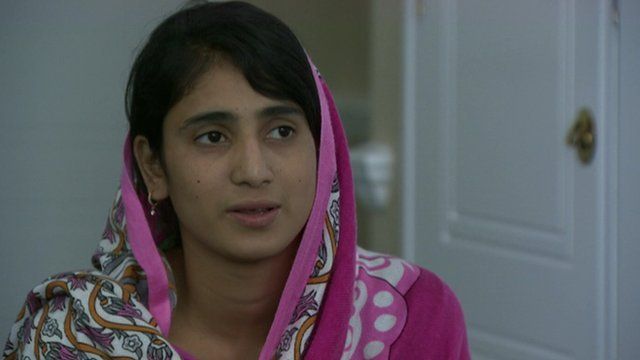 Video
Malala's friend Shazia Ramzan on life in Wales
Two Pakistani teenagers shot by the Taliban while travelling with their friend Malala Yousafzai have been given scholarships at an international school in Wales.
Shazia Ramzan and her friend Kainat Riaz were caught in crossfire last October when a gunman shot education campaigner Malala after school.
Malala was also offered a scholarship by Atlantic College, Vale of Glamorgan, but is continuing her studies elsewhere.
Shazia Ramzan, has already started her studies and she spoke to the BBC's Zubeida Malik about adjusting to life in Wales.
Go to next video: Malala's friend Shazia moves to UK