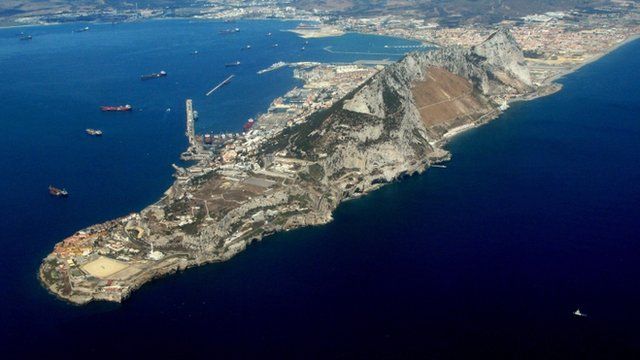 Video
Welsh woman writes to politicians over Gibraltar row
Diplomatic rows over Gibraltar are nothing new but the subject of this latest one is slightly different.
At the heart of the dispute is 74 concrete blocks used to create an artificial reef.
The Spanish say the blocks disrupt an area used by its fishing boats while the Gibraltarians say it is a necessary environmental measure. The press has moved on but the queues remain.
So what is life like for those living on the rock?
Jane McKinnon-Johnson is a Welsh expat from Dinas Powys, Vale of Glamorgan, who has spent time in the sluggish queues.
This is her letter to the politicians.
15 Sep 2013

From the section

Wales