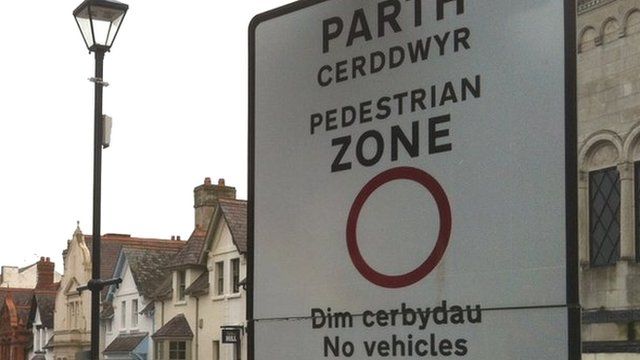 Video
Towns must be more accessible, says surveyors group RICS
A surveyors' group has said Welsh councils must reconsider pedestrian zones amid concern they are deterring shoppers.
The Royal Institution of Chartered Surveyors (RICS) says towns need to find new ways to attract people.
They should make them easier to get to and easier for car drivers to navigate around, it says.
Towns must be more accessible, says surveyors group RICS
Chris Dearden reports.