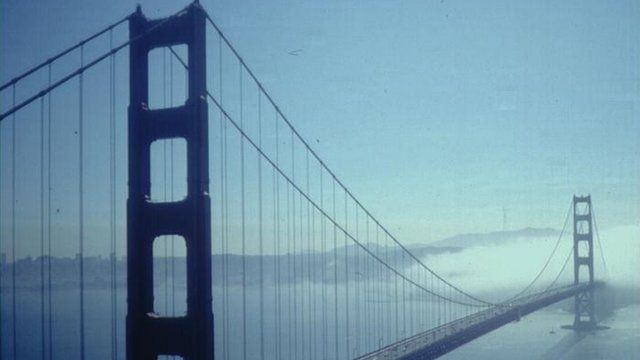 Video
Carwyn Jones: First minister makes US trade mission
First Minister Carwyn Jones will arrive in San Francisco on a trade mission.
He will lead a delegation of 18 Welsh companies from sectors, including life sciences, information and communications and creative industries to promote trade and encourage inward investment.
Silicon Valley, California, is hub for the development of emerging technologies.
Anton Falconbridge, director of Rantmedia in Cardiff, creates apps and games for mobile phones.
Mr Falconbridge will travel with the first minister.
He told Felicity Evans what he hoped to benefit from the trip.