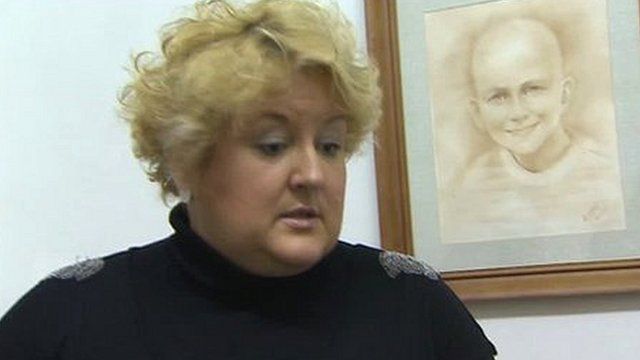 Video
Joshua Foundation: Concerns over its £300k tax bill
Concerns have been raised about the way a high-profile Welsh children's charity is being run, BBC Wales has revealed.
The Joshua Foundation provides holidays and trips for terminally-ill children.
But publicly available accounts show the charity has owed between £300,000 and £400,000 to HM Revenue and Customs for over-claimed gift aid for a decade.
The charity says the debt resulted from gift aid mistakenly claimed and it plans to sell off an asset to pay the bill once legal issues are settled.
Steffan Powell reports.