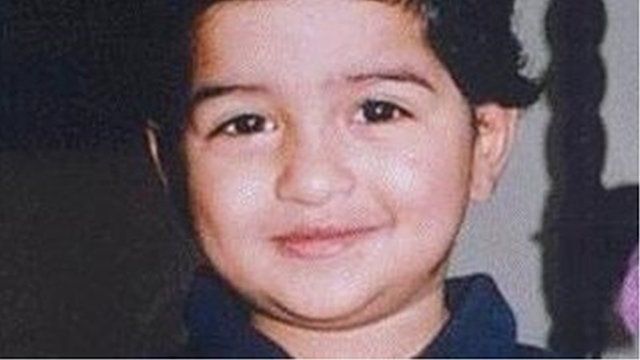 Video
Yaseen Ege: Calls for review over support available to schools
A mother who beat her seven-year-old son to death when he failed to memorise passages from the Koran has been jailed for a minimum of 17 years.
The judge told Sara Ege she had subjected Yaseen Ege to prolonged cruelty and a ferocious beating at home in Pontcanna in Cardiff in 2010.
A serious case review into the incident found reports of domestic violence in the family as far back as 2003.
It also found that there were delays in making referrals to children's services following reports of domestic violence in 2007.
The serious case review made seven recommendations in total.
One of which called for a review of the support available to schools in order to safeguard children.
So how much more can be done in the classroom?
Owen Hathway is policy officer for the National Union of Teachers and he spoke to Oliver Hides on BBC Radio Wales.
Murder family's violence history