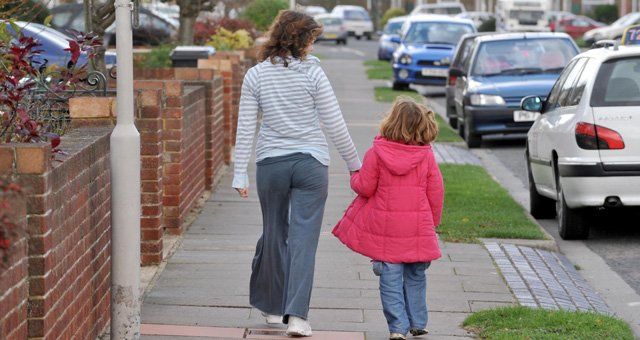 Video
Foster families face red tape, says Caroline March
A report into foster care in Wales is warning that the system needs to be overhauled.
The charity, Fostering Network Wales, says that urgent changes are needed to prevent children being moved between homes unnecessarily.
It comes as the number of children in foster care reaches an all time high with more than 4,000 children currently in the system.
Caroline March, a foster carer from Ceredigion, described some of the obstacles foster families faced.