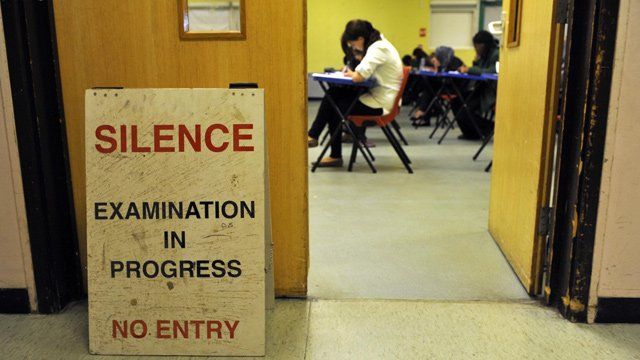 Video
GCSE English regrade 'damaging', Welsh government warned
It has emerged that the Welsh government was warned in advance that its controversial decision to order a regrade of English GCSEs for Welsh pupils risked "seriously damaging the integrity of the qualification".
The warning came from the chief executive of the WJEC exam board, just days before it was directed to regrade papers taken in Wales.
BBC Wales education correspondent Nicola Smith spoke to Radio Wales' Felicity Evans about why the regrade was ordered.