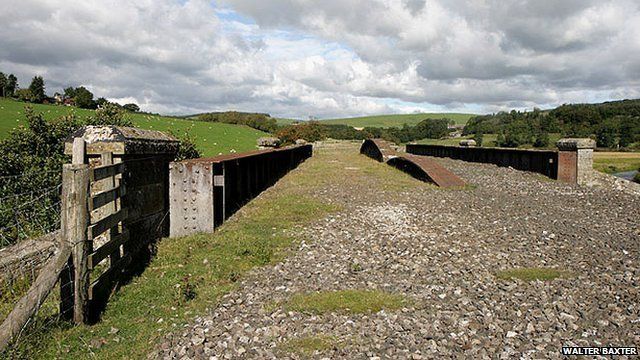 Video
Borders to Edinburgh railway fears played down
Fresh fears have surfaced over the likelihood of plans for a rail route between Edinburgh and the Borders being delivered on time and within budget.
Concerns centre on the fact that only one bidder remains to carry out the construction work.
However, as BBC Scotland's Cameron Buttle reports, Transport Scotland remains confident the railway will be up and running by 2014 at a cost within its £295m budget.