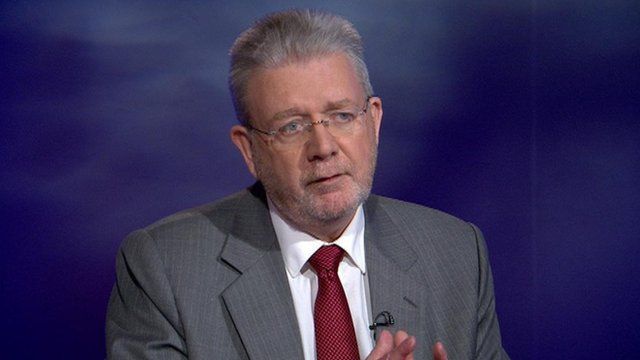 Video
Scots minister Mike Russell says 'don't pander to UKIP'
Scotland's Education Secretary Mike Russell believes UK immigration policy is being "driven by UKIP and a nasty xenophobia".
He said that since the coalition came to power, the number of students from India studying at Scottish universities had halved.
Mr Russell told BBC Radio Scotland's Good Morning Scotland programme: "We have a very serious situation here - I think we have to be very honest about this.
"This is a debate taking place south of the border, driven by UKIP and I think UK government ministers should stand up to that and not pander to it."