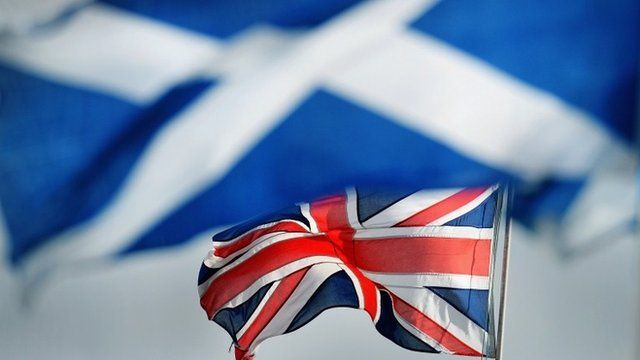 Video
A year to go till referendum on Scottish independence
Scottish voters will go to the polls in a year's time to vote in a referendum on independence.
The 'Yes' campaign have tried to convince voters that Scotland could be an economically viable nation.
The 'No' camp cites the stability Scotland will continue to benefit from if it remains part of the UK.
Laura Bicker reports.
Go to next video: Young voters ready for referendum