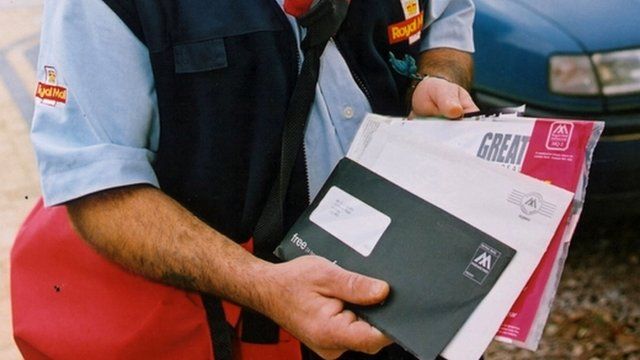 Video
Scottish referendum: Post-independence regulation 'would be simpler'
Finance Secretary John Swinney believes an independent Scotland would have a more straight forward regulatory system for industry and public bodies.
But he has promised that would not mean a "light touch" approach which might give consumers less protection.
The areas of regulation would affect the energy sector, the postal service, telecommunications, water and rail industries and matters relating to competition in the commercial markets.
Mr Swinney told BBC Radio Scotland's Good Morning Scotland programme: "There are of course complexities, there are always complexities in life, but there is also common themes and common factors.
"And running through all of these different areas that require regulation will be some common areas of understanding in relation to economic management, in relation to economic management, in relation to economic assessment in relation to performance of particular bodies in delivering for the consumer interests and that doesn't actually differ sharply from one area to another."