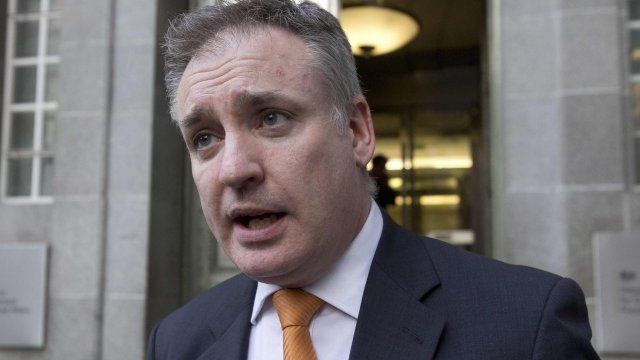 Video
Fish deal 'has flexibility built in', says Scotland's fisheries minister
Scotland's Fisheries Minister Richard Lochhead believes the EU deal on fish discards will give the industry the kind of flexibility it needs.
European fisheries ministers have negotiated a compromise agreement which will come into force over a number of years, beginning next year.
Mr Lochhead told BBC Radio Scotland's Good Morning Scotland programme: "This is hugely complex - different quotas for different species and trying to manage that is going to be really, really challenging.
"So, that is why there is some flexibility built into the deal about how quotas can be transferred from one year to another or whatever, and that hopefully will help the industry cope with this massive challenge over the next few years."