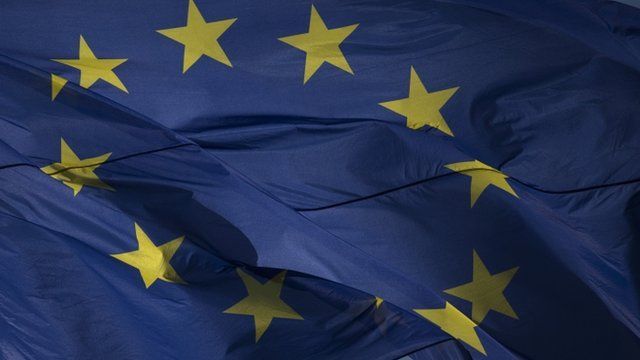 Video
Minister Nicola Sturgeon wants to 'better understand' EU funds cut
The Scottish government claims that the country is facing a disproportionate cut in European structural funds thought to be worth about a quarter-of-a-billion pounds.
Deputy First Minister Nicola Sturgeon said the allocation could be cut by 30% from 2014-20, which was five times the reduction for the UK as a whole.
The UK government said final allocations had not yet been set.
Ms Sturgeon told BBC Radio Scotland's Good Morning Scotland programme: "What we want to do in these discussions [with the UK government] is better understand how these figures have been arrived at."