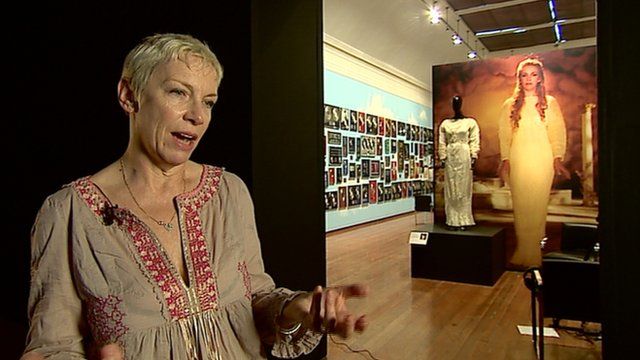 Video
Annie Lennox looks back on her life at new exhibition
Aberdeen-born singer Annie Lennox has been back in her home city for an exhibition on her life and inspiration.
The House of Annie Lennox contains everything from costumes and music videos to items from her schooldays in the granite city.
She told Fiona Stalker about the exhibition, her strong views on the redevelopment of Union Terrace Gardens - and her childhood memories of the City Art Gallery.