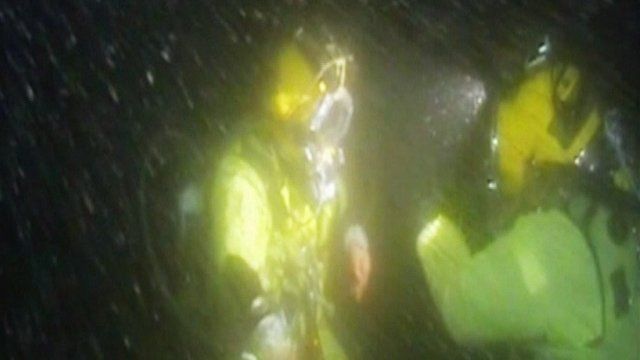 Video
Safety system allows divers to speak at extreme depths
An Aberdeen company has invented a new communications system which allows divers to speak normally, even at extreme depths.
A world first, developed by Nautronix, it unscrambles helium speech allowing the vessel to clearly communicate with the divers, at any depth, and is aimed at improving safety in the industry.
Rachel Massie reports.